Remarkable Colour Expression
With 3LCD technology, EH-TW7000 is able to achieve a 100% balanced colour and white brightness of 3,000 lumens to deliver a vibrant and rich colour projection, with no rainbow effects.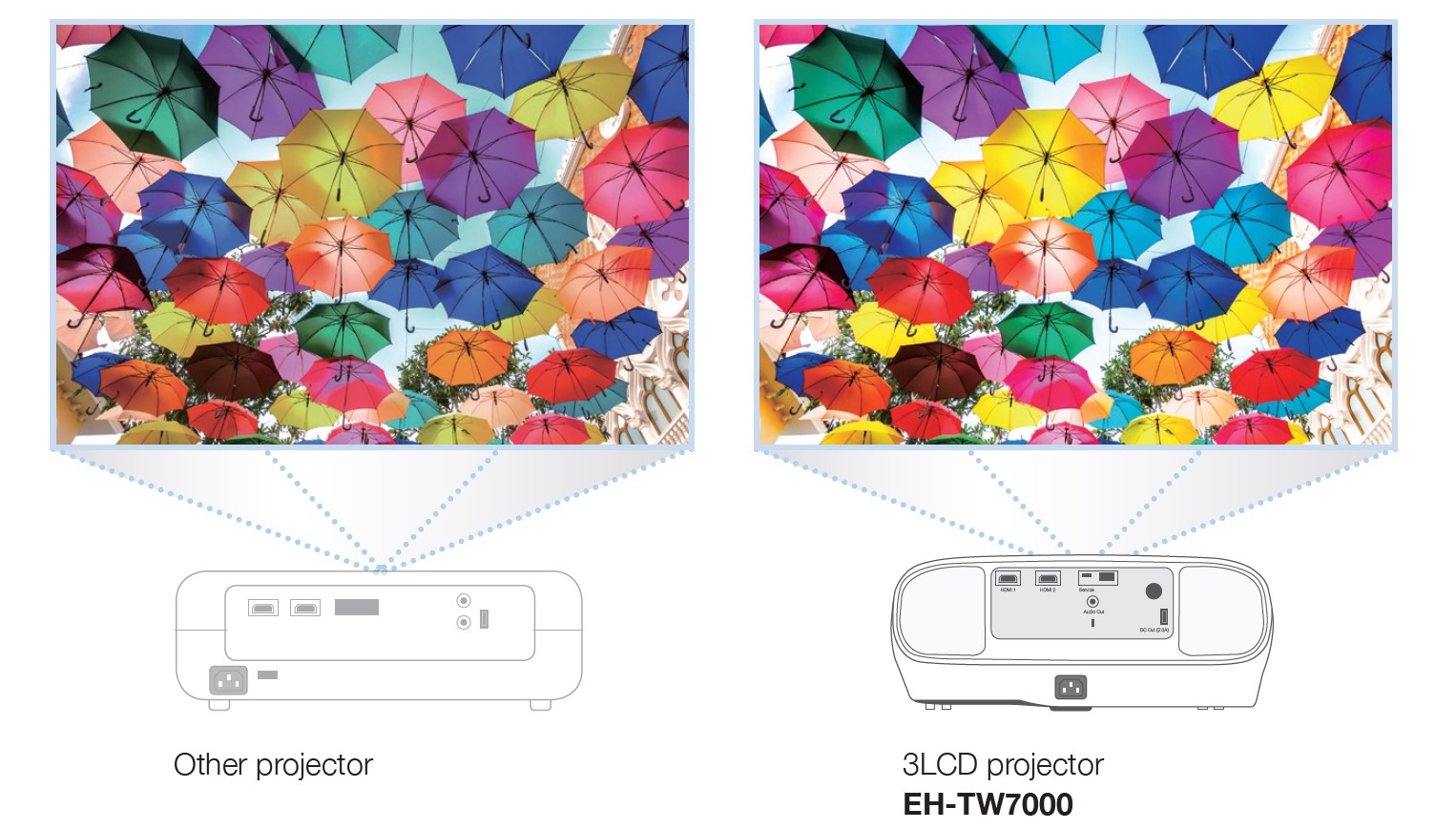 Brilliant Brightness. Crisp Colour. Dramatic Detail.
Revolutionise the way you experience projections with Epson's 4K PRO-UHD. With the delivery of well-defined, brighter and vibrant images that are projected to the last detail, you will be captivated by the dramatic breakthrough in quality and enjoy a truly reel-life cinematic adventure.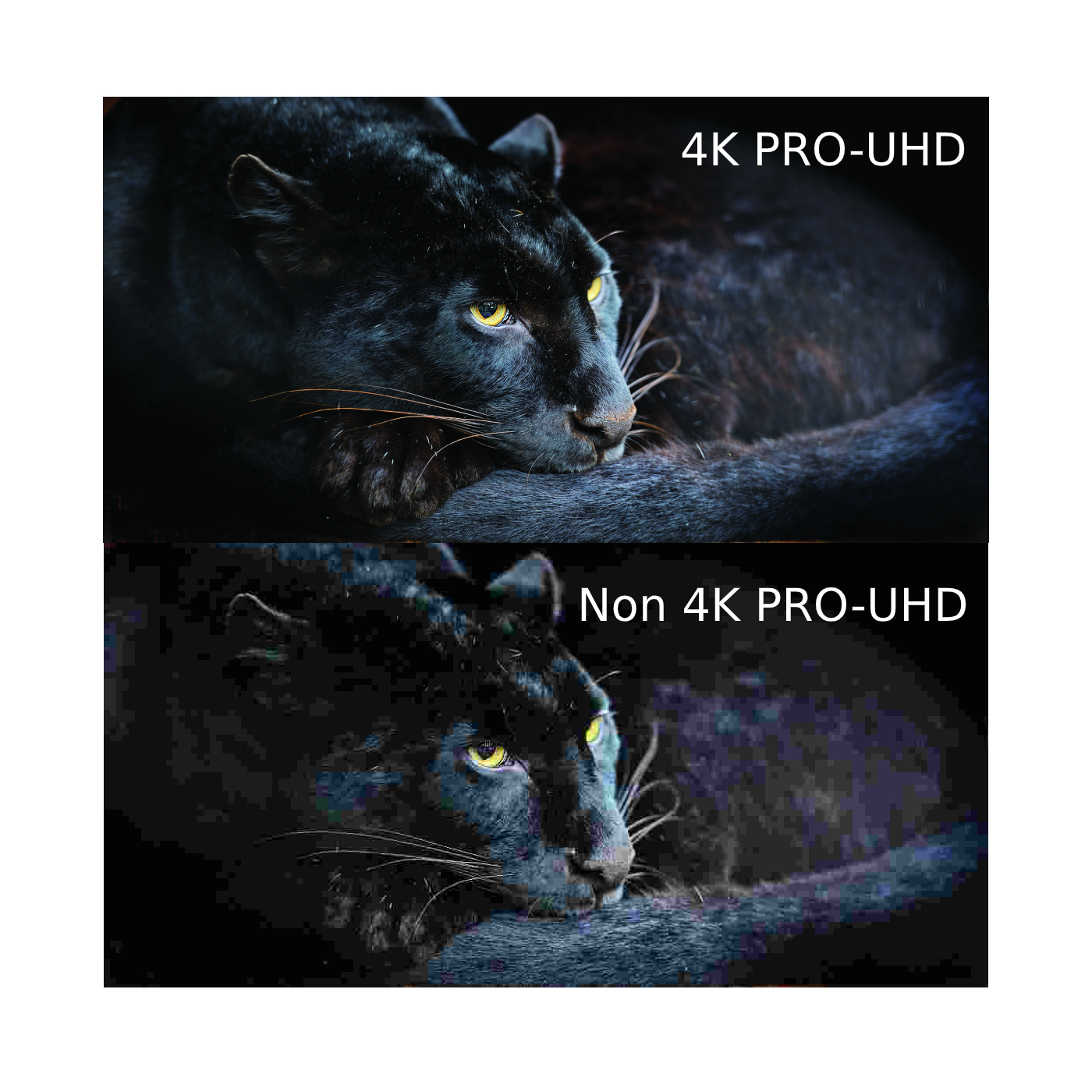 Lens Shift & 1.6 Zoom Lens
Wide range of placement possibility with a broad vertical shift ranging between 60% and 24% horizontally. With the in-built 1.6x zoom lens, you can place the projector from 295cm to 478cm away from the screen, to achieve a 100-inch screen size.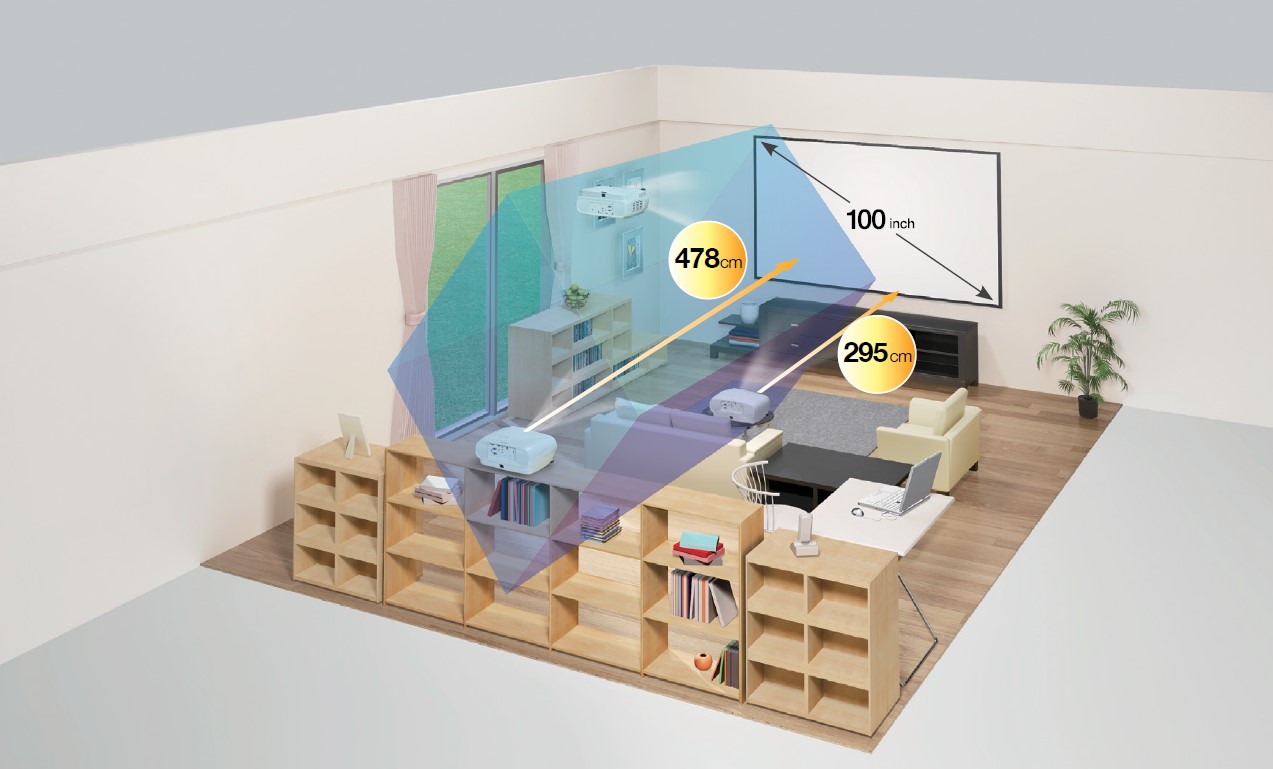 Fuss-free Application
Direct access to the menu via the Home Button for various settings such as Colour Mode and 3D capabilities for an easy set-up.