Full HD 1080p Resolution
Displaying clear and crisp visuals thanks to its Full HD 1080p format, the Epson EB-FH52's high resolution is able to support vivid display on large screen sizes. Improved connectivity ensures smooth communication between your smart devices and the projector, making presentations hassle-free.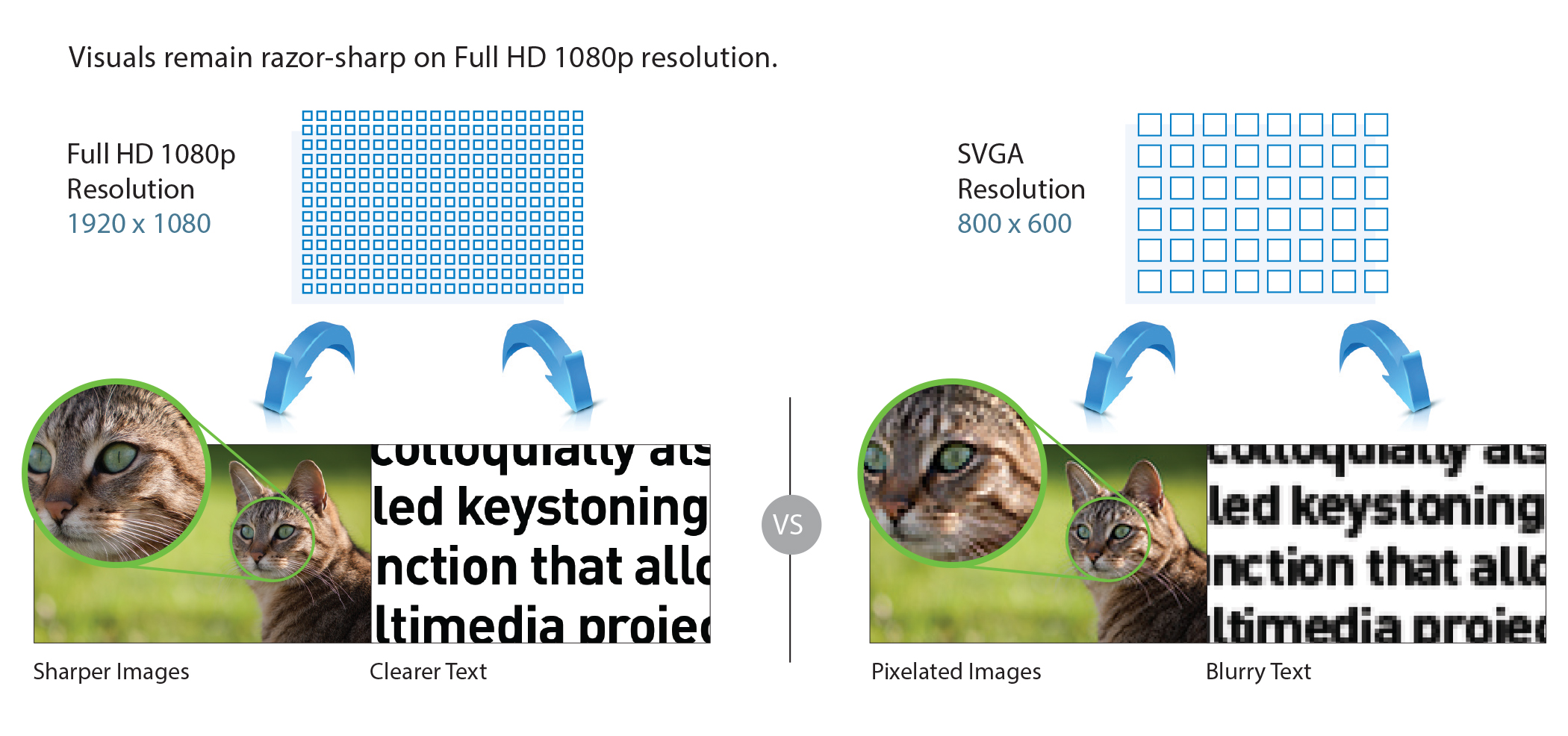 Screen Mirroring with Miracast®
Miracast support makes it easy to connect smart devices or laptops to a projector. This feature can be used without additional options or the installation of an application for wireless connection. Quick wireless connection makes the presentation smart and eliminates annoying cabling.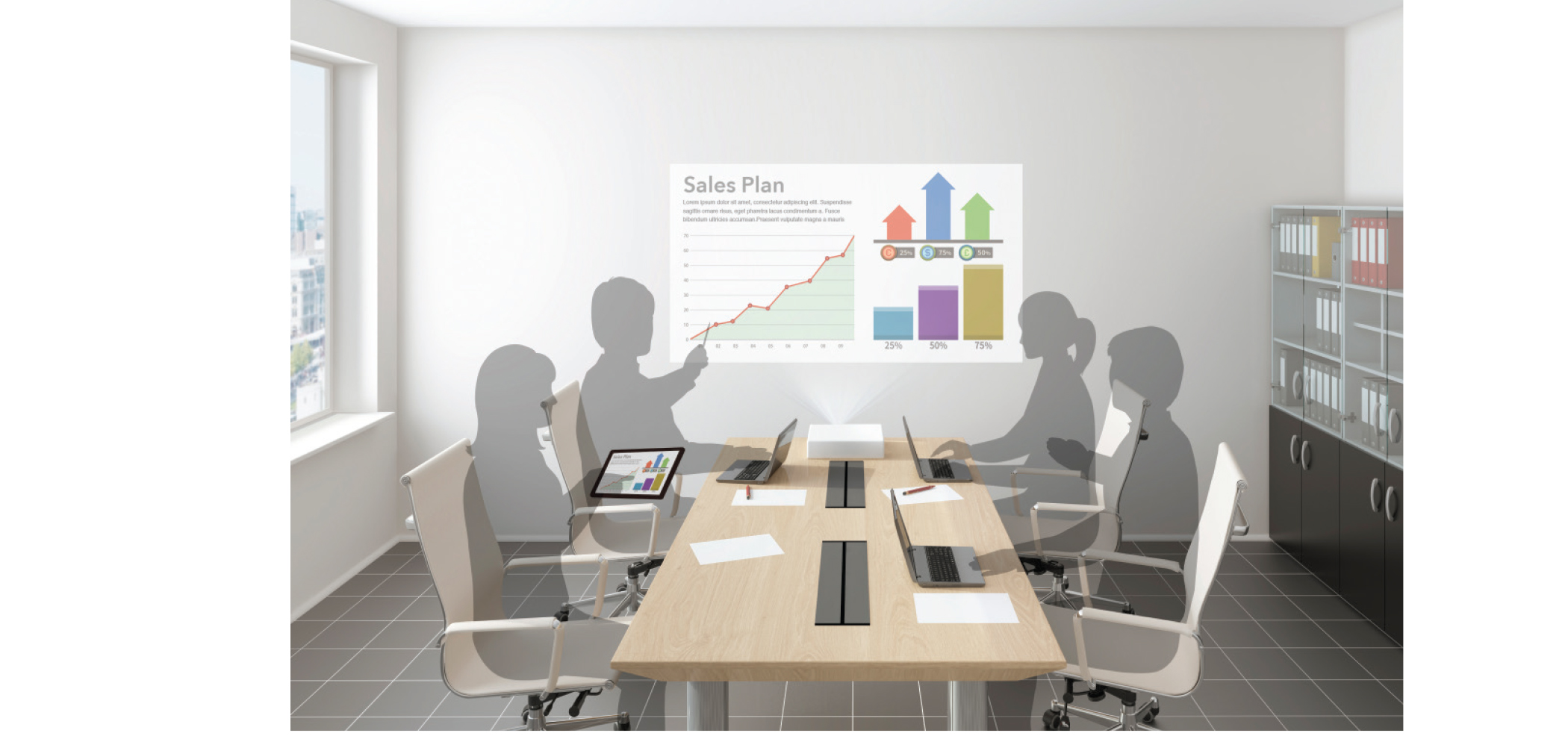 Easy Maintenance and Longer Lamp Life
A long lamp life reduces maintenance and costs. The lamp will last up to 12,000 hours in ECO mode. Cut down on the frequency of lamp replacements, saving you time and money, and lowering the total cost of ownership.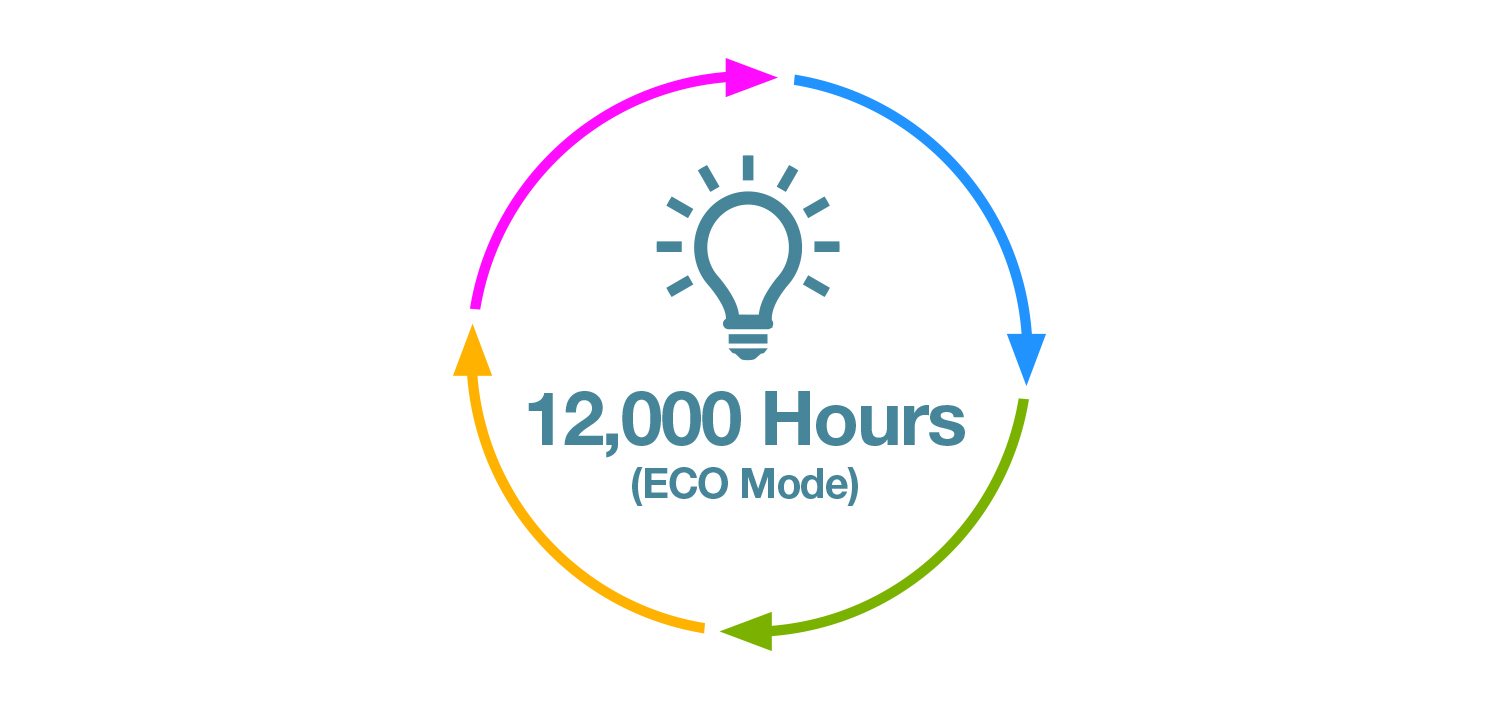 Various Interfaces
Epson business projectors support a wide range of connectivity options including HDMI, VGA, and USB. These interfaces support connections to both the latest digital devices as well as the existing legacy of analogue products without the need for adaptors.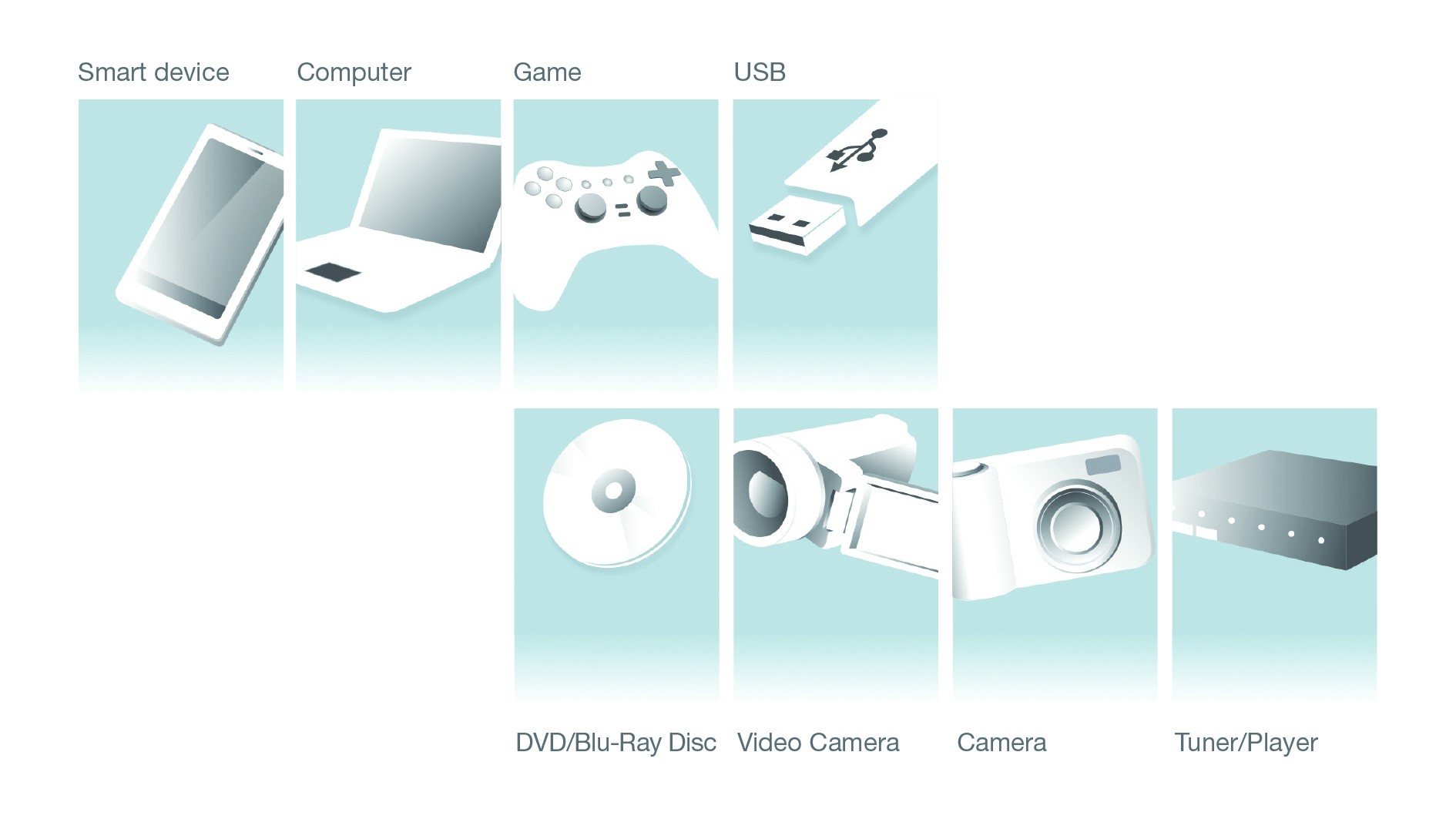 Miracast® is a registered trademark of Wi-Fi Alliance®.
WPA2/WPA3-Enterprise provides a safe method of wireless connectivity so that projectors can connect to a business environment over a secure wireless network.