Features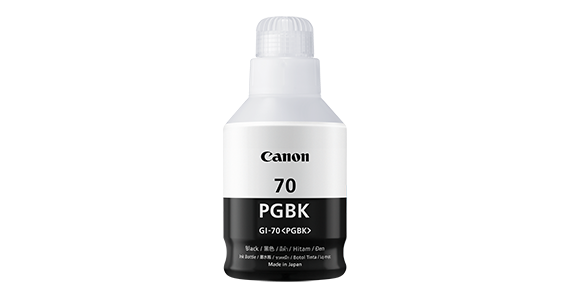 High Page Yield Ink Bottle
With high page yield ink bottle up to 8,300 pages, users can enjoy printing without having to worry about cost of ink, or ink supplies running low.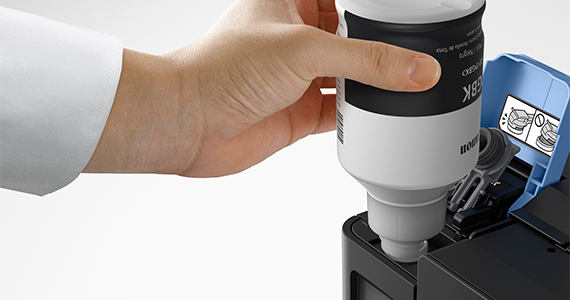 Spill-Resistant Ink Bottle Design
Ink bottles are truly spill-resistant, with a unique tip-and-receptacle design. Ink filling stops automatically when the air hatch of the tank touches the fluid level.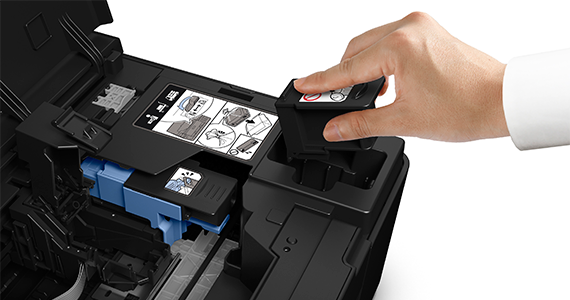 Optional Colour Printing
Allow users to perform colour document printing*.
*Once the installed colour cartridge is depleted, please replace with  a new colour cartridge or a contact protector has to be installed.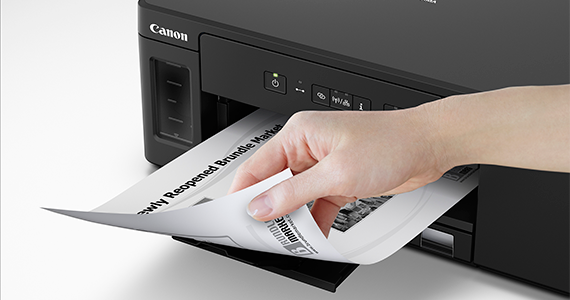 Auto Duplex Printing
Enjoy heightened productivity and ease of use by printing on both sides of papers automatically.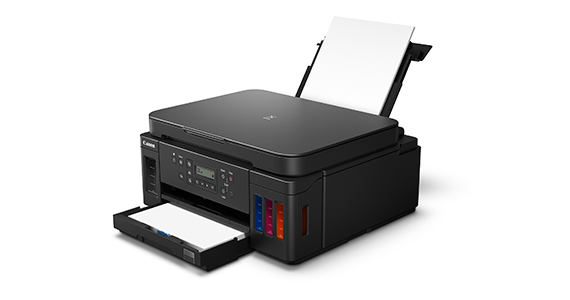 2-Way Paper Feeding
Accepts paper loading in 2 directions (front cassette and rear tray) so the printer is always ready to print on 2 different media types or sizes at any time.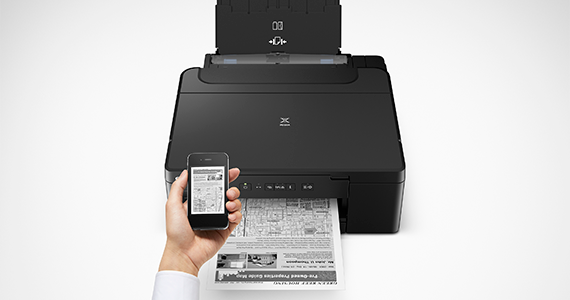 Mobile and Cloud Printing
Print from smartphones, mobile tablets and laptops with the Canon Print Inkjet/SELPHY app.