High contrast ratio
Feast your eyes on beautifully projected well-defined images and videos regardless of ambient light, all thanks to Epson's Auto Iris Technology, which provides optimum contrast and brightness for each scene.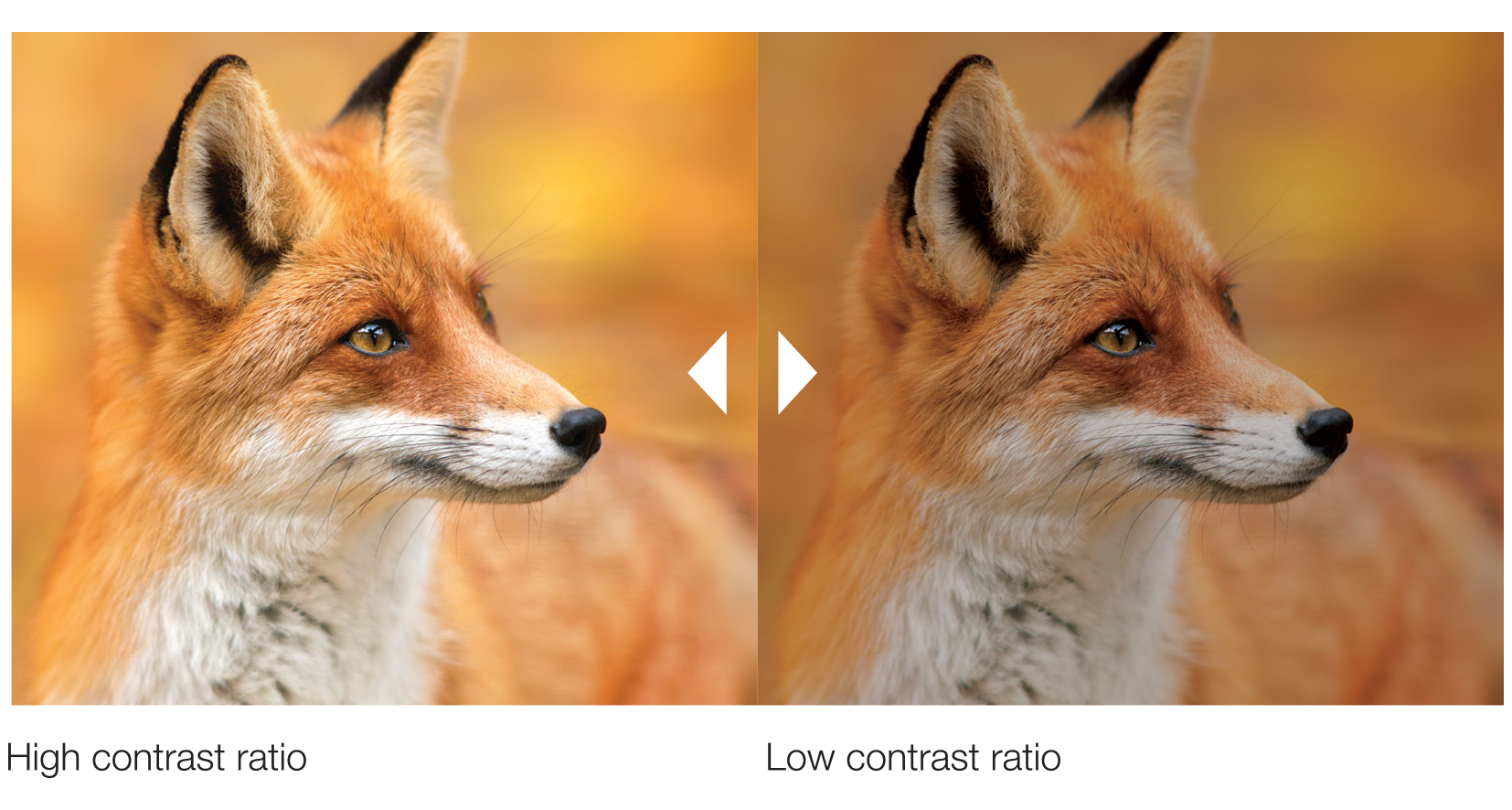 Wide-range connectivity
Home entertainment is now made more accessible than ever! Epson's own range of projectors allows integrated support for multiple connection methods including HDMI connection to suit a wide range of entertainment devices.

Wireless transmission
Projecting high contrast, vivid images smoothly is made convenient with the wireless transmission feature in our projectors. With the built-in Wi-Fi adaptor, Miracast connectivity and iProjection app, you can now project images directly from Android and Apple iOS smart devices, PCs and even laptops.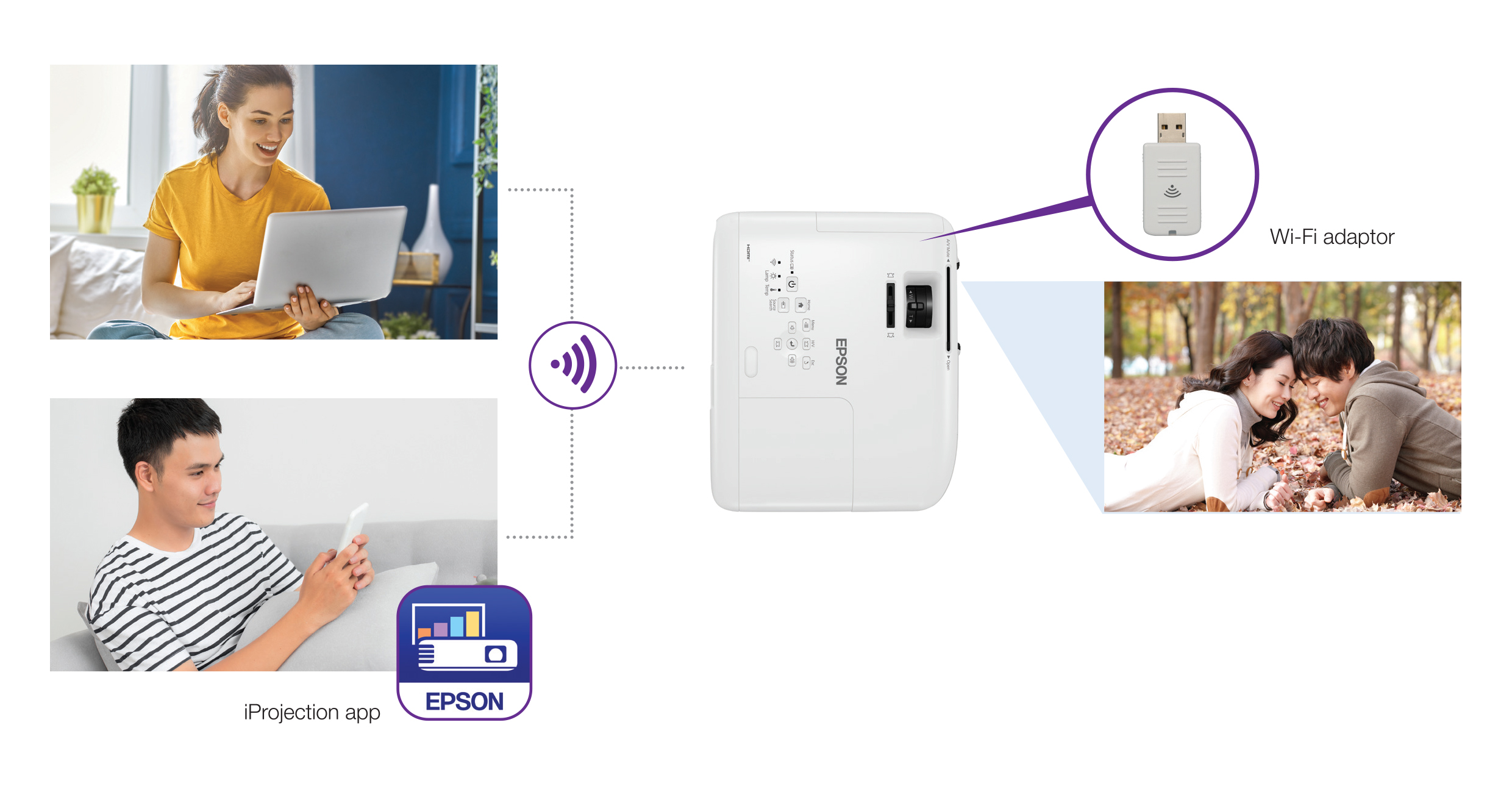 Fuss-free installation
A quick, fuss-free, and user-friendly installation process, you are just a few steps away from your next movie with Epson's home entertainment projectors. Thanks to vertical and horizontal keystone corrections, you can place your projector off centre from your projection screen to watch movies come alive.