Laser Light Technology
With up to 20,000 hours of maintenance free laser light source, save on manpower and lamp replacement cost with the EB-L200S series laser projectors, allowing overall lower total cost of ownership.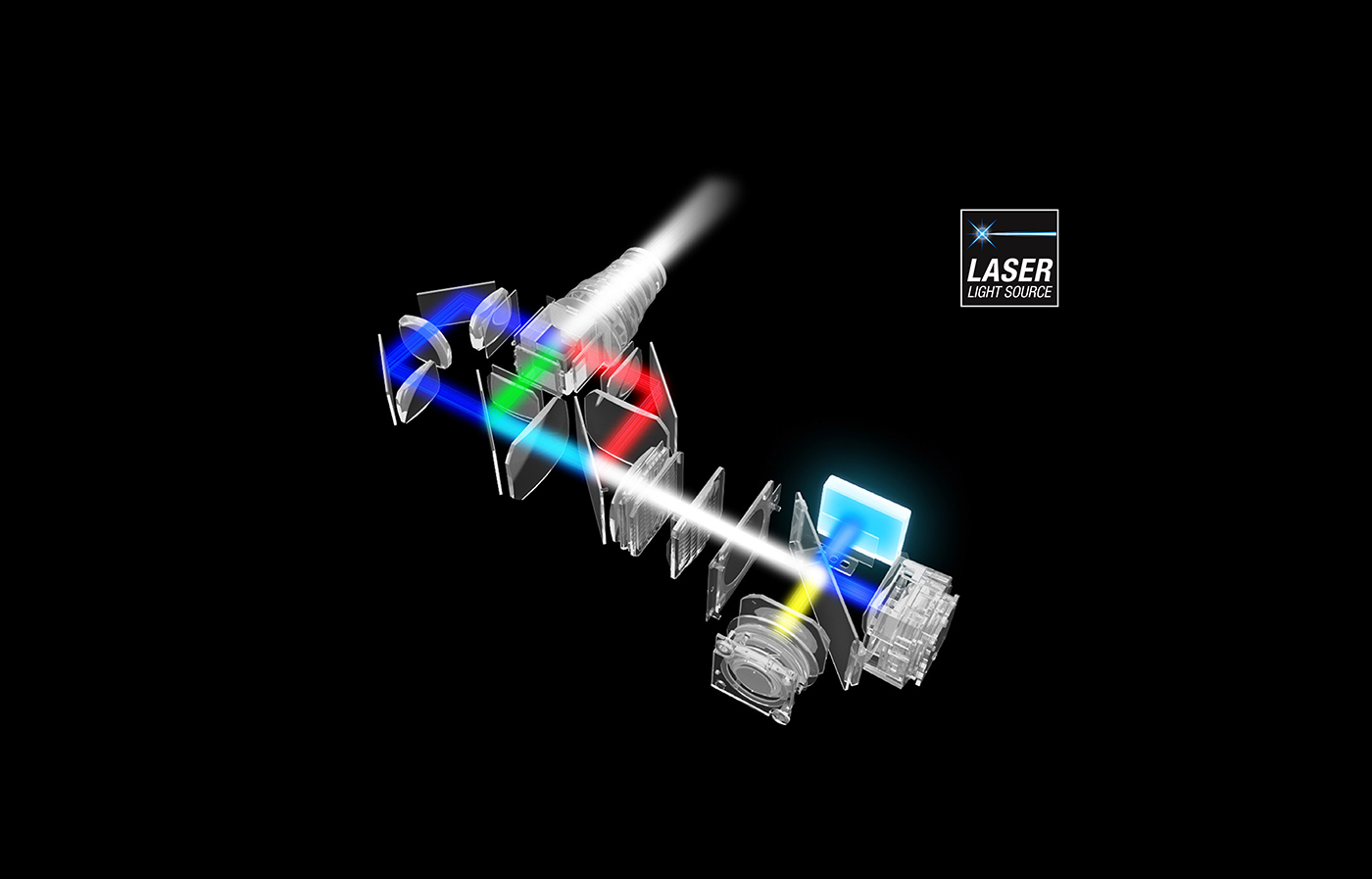 Impressive Screen Size at Close Range
Deliver uninterrupted presentations every time with Epson's short-throw projectors. This projector series boasts a throw ratio as low as 0.48*, allowing you to project an 120-inch* large screen from just 126cm away.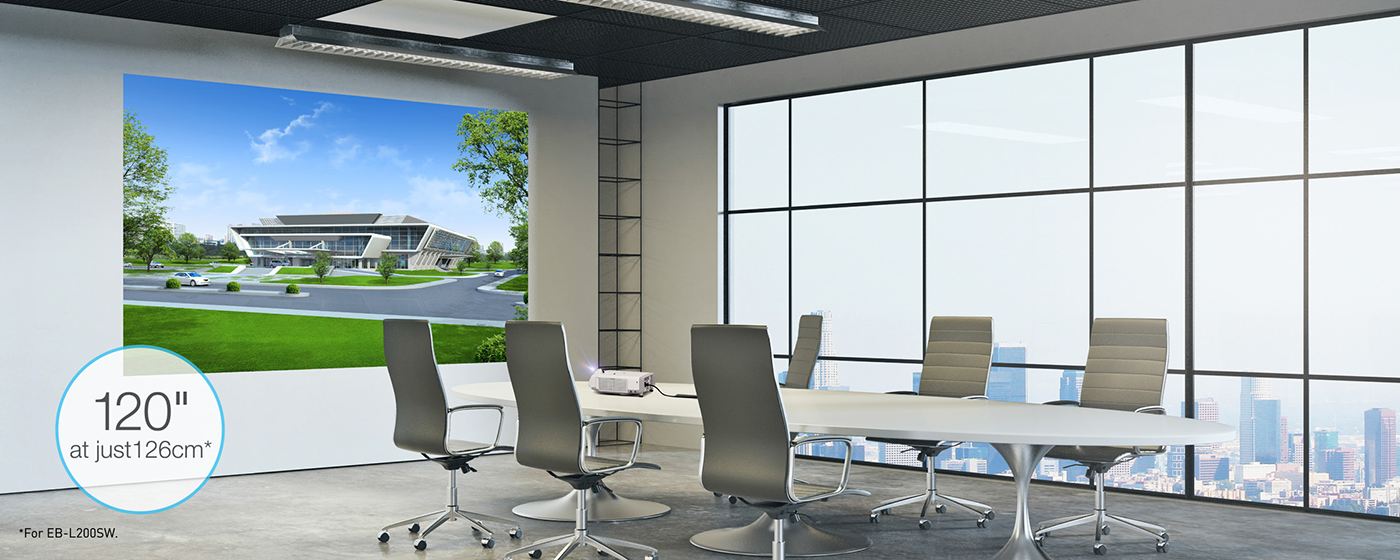 Quick Start-up
No longer do you need to warm up the projectors before presentations, start your conferences in just 5 seconds* with the EB-L200SW thanks to its laser light source.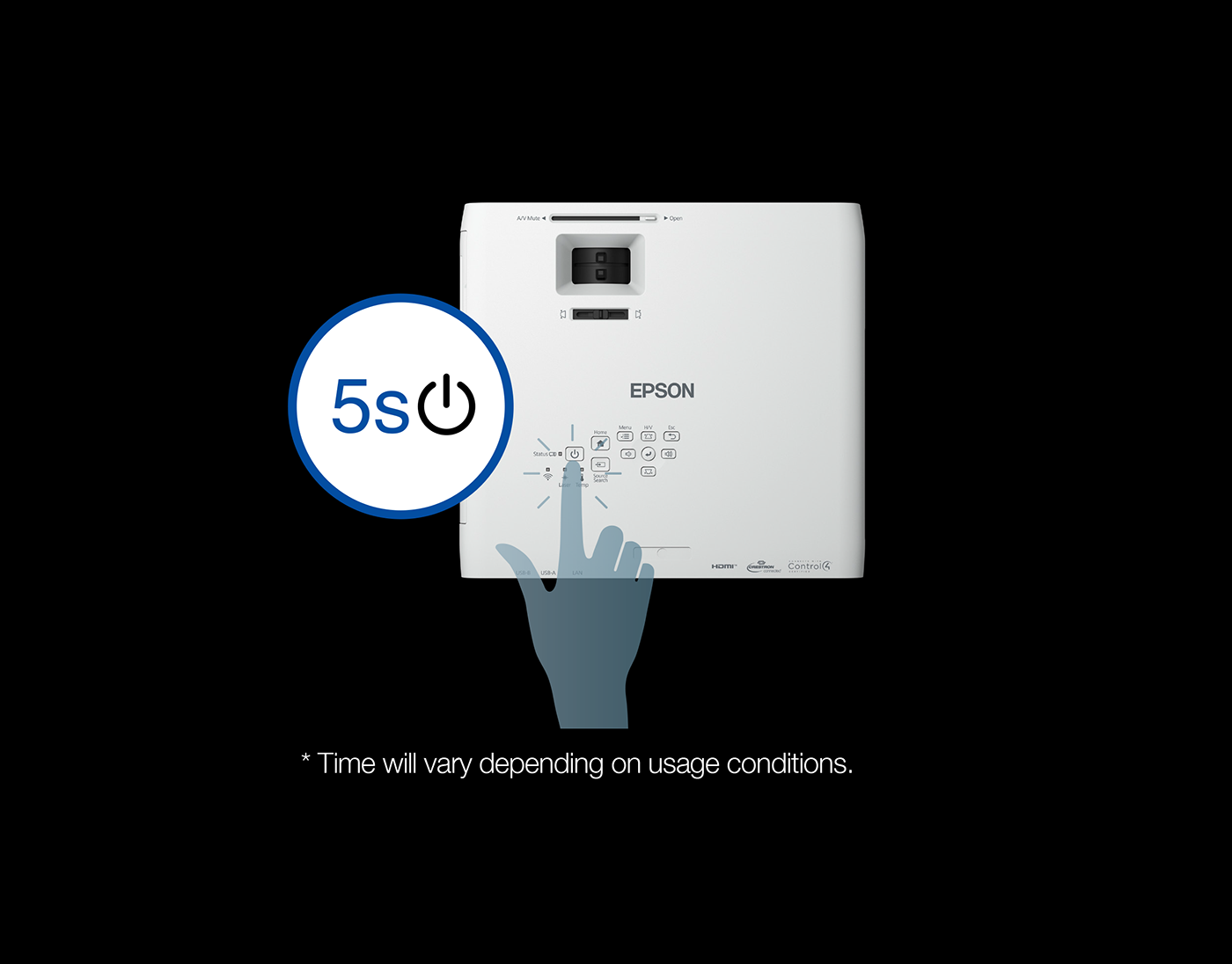 Get Creative With Projection Signage
Together with the Epson Creative Projection app, which allows free and easy creation of contents, project short throw projectors signages using the EB-L200SW to re-define your customer's experience.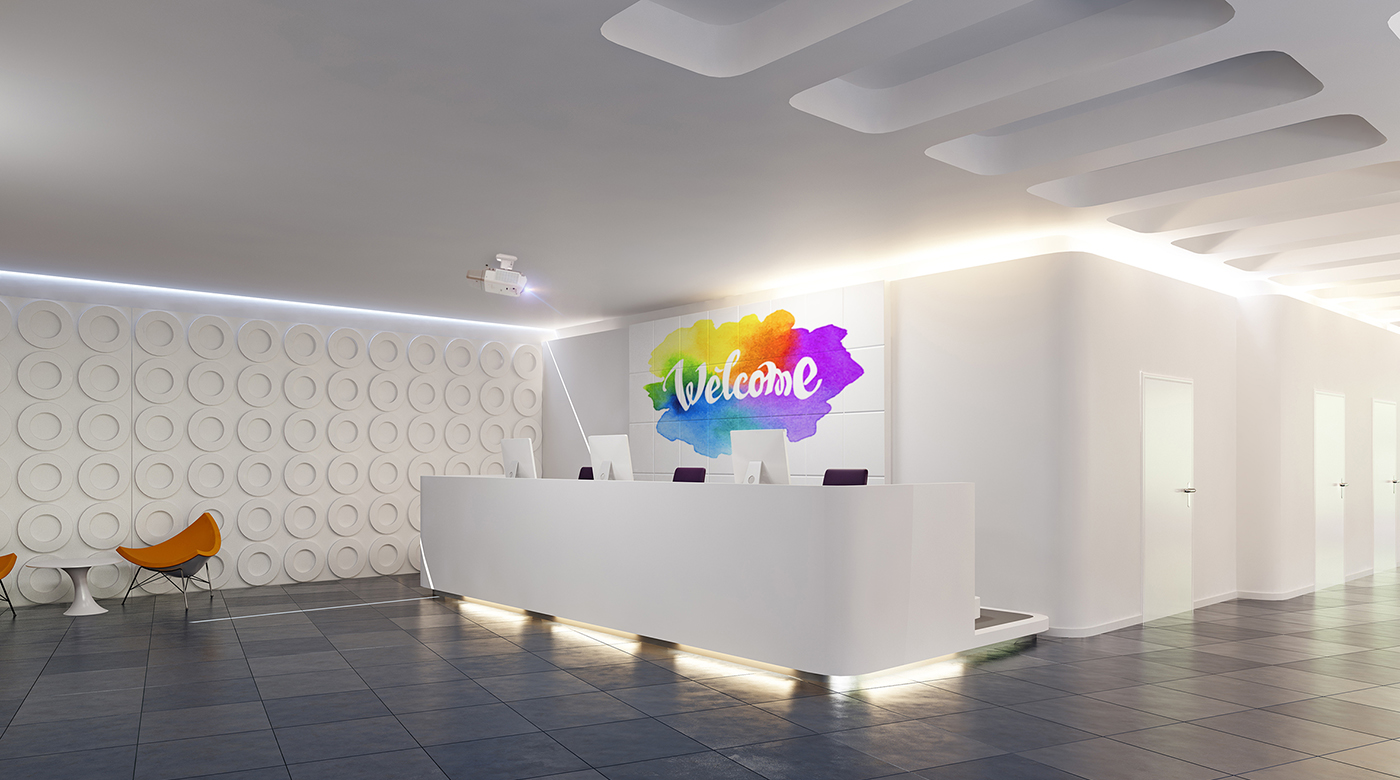 What's In The Box:
Power Cable: 4.5m
HDMI Cable: 1.8m
Remote Control: Yes, with Alkaline AA Battery