Features
Mobile Scanning
The ScanSnap S1100i is designed to bring full size document scanning productivity out into the world, wherever you go.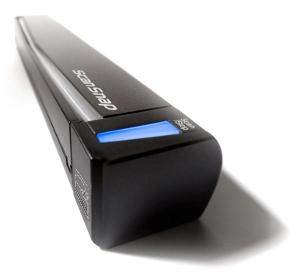 Scan to:
PDF
Searchable PDF
JPEG
Word (editable)
Excel (editable)
Business Cards
Compact, Sleek and Portable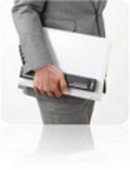 At nearly 350g (12 ounces), the ScanSnap S1100i provides ultimate scanning portability. Whether you're always on the run or need discrete technology for a space conscious lifestyle, the S1100i is the perfect companion.
More Efficiency with Dual scan
Scan two small sized documents, such as business cards or receipts at the same time.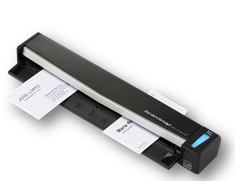 Automatically Stitch a Two-Page Spread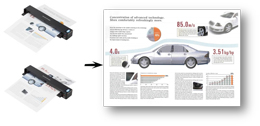 Even charts and diagrams larger than A4 can be scanned. Just fold it in half, scan both sides and the S1100i will automatically stitch it back together.
USB Bus Power for Ultimate Portability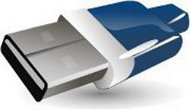 The ScanSnap S1100i is powered from your PC or Mac's USB port.
Best experience with ScanSnap Home
ScanSnap Home combines all your favorite functions into one and is the ultimate platform to utilize scanned data in various ways. Easily manage, edit and utilize data from documents, business cards, receipts and photos with the software. You can scan large volumes of various types of documents from color photos to double-sided landscape documents with a host of intelligent automatic image processing functions.
*Data can be transferred to ScanSnap Home from ScanSnap Organizer, ScanSnap Receipt and CardMinder.