20,000 hours of maintenance-free** use
The newly designed laser light source delivers 20,000 hours* of maintenance-free** for the laser light source only. And with the advanced electrostatic filter having an equally long-lasting life, you enjoy peace of mind in using these highly reliable laser projectors.
Adaptive Projection
EB-L1000 series can be rotated 360° in any direction – horizontally, vertically and rotationally – without any loss in image brightness. This makes it ideal for a wide range of applications, such as projecting onto ceilings and floors.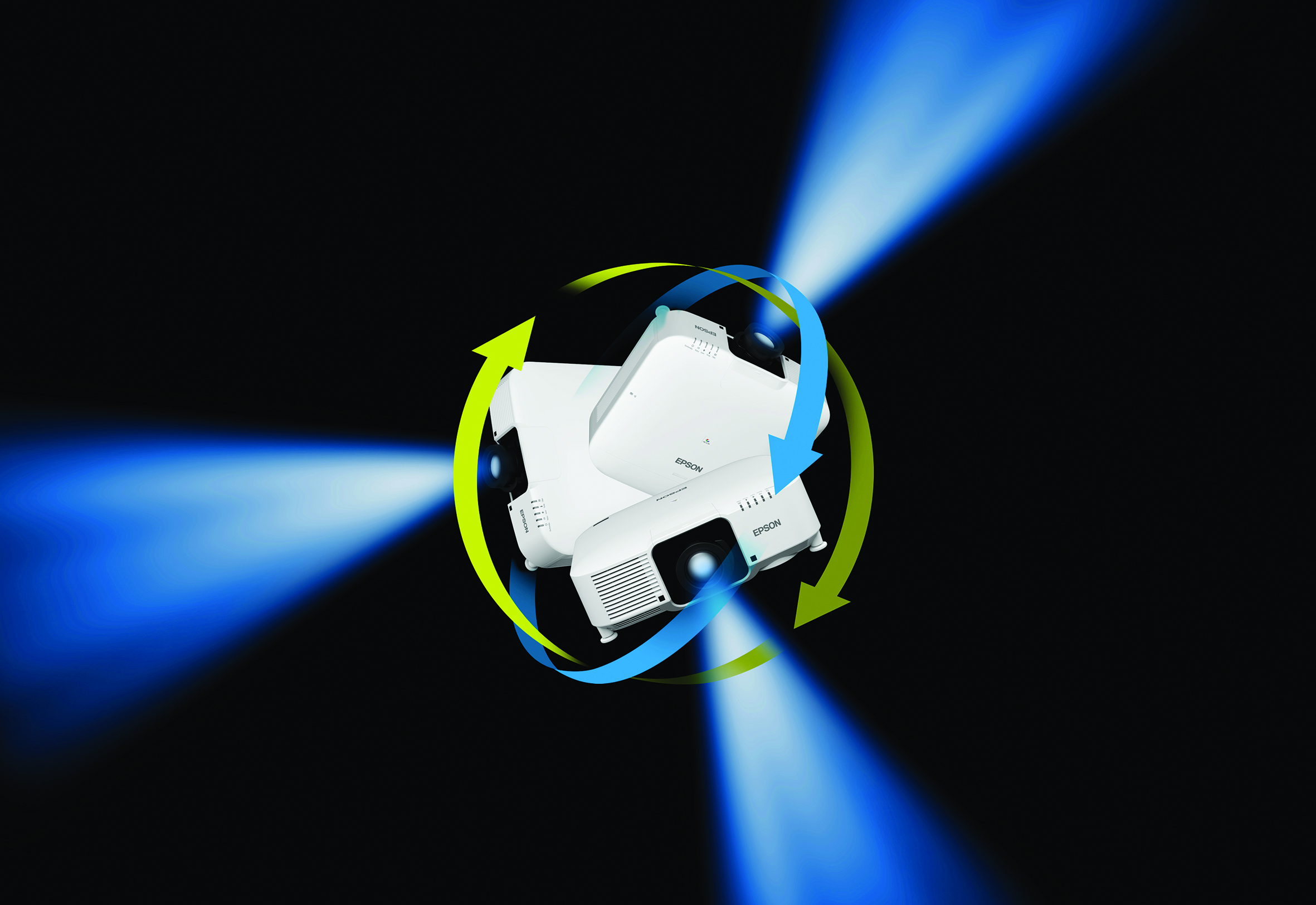 Borderless Multi Projection
Offering a variety of functions for multi-projector installations, the EB-L1000 series lets you adjust brightness, colour and the position of overlapping areas for seamless, beautiful displays. There is also an Auto Scaling function for easy multi-projector displays and an Advanced Edge Blending function for more precise edge-blending adjustment.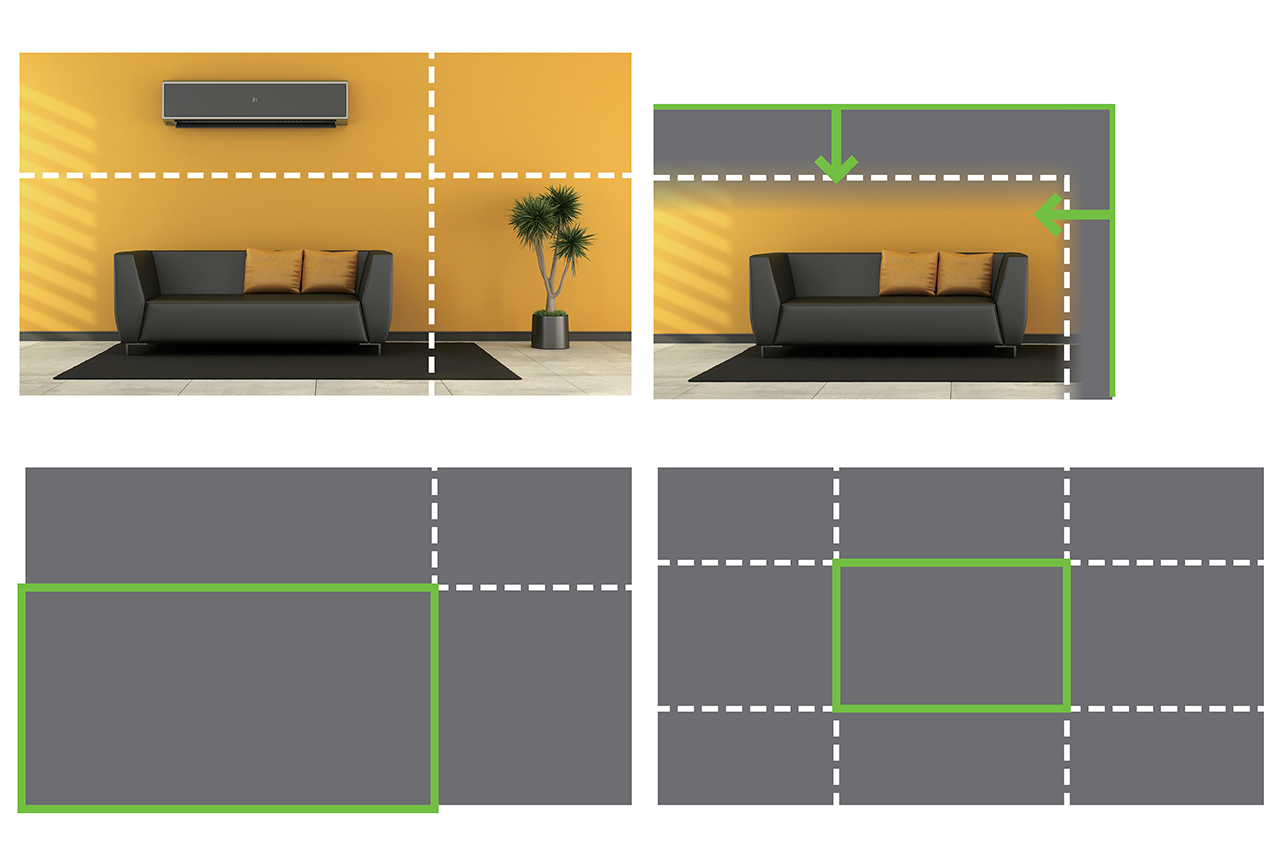 Extensive Lens Options
The Epson EB-L1000 series offers an extensive line-up of optional lenses to fit any venue or subject. And with the ELPLX01/ELPLX01W and ELPLX02 zero offset, ultra-short throw lens, you can install the projector even in tight spaces.