Amazing Image Quality
Enjoy a dynamic viewing experience with Full HD resolution on screen with laser light source. Deliver vibrant and sharp high-resolution image displays from PCs, tablets and smartphones and watch your photos, 3D CAD, Blu-ray and online videos come to life in Full HD. Data figures on spreadsheets and charts will also be displayed clearly for everyone to read accurately.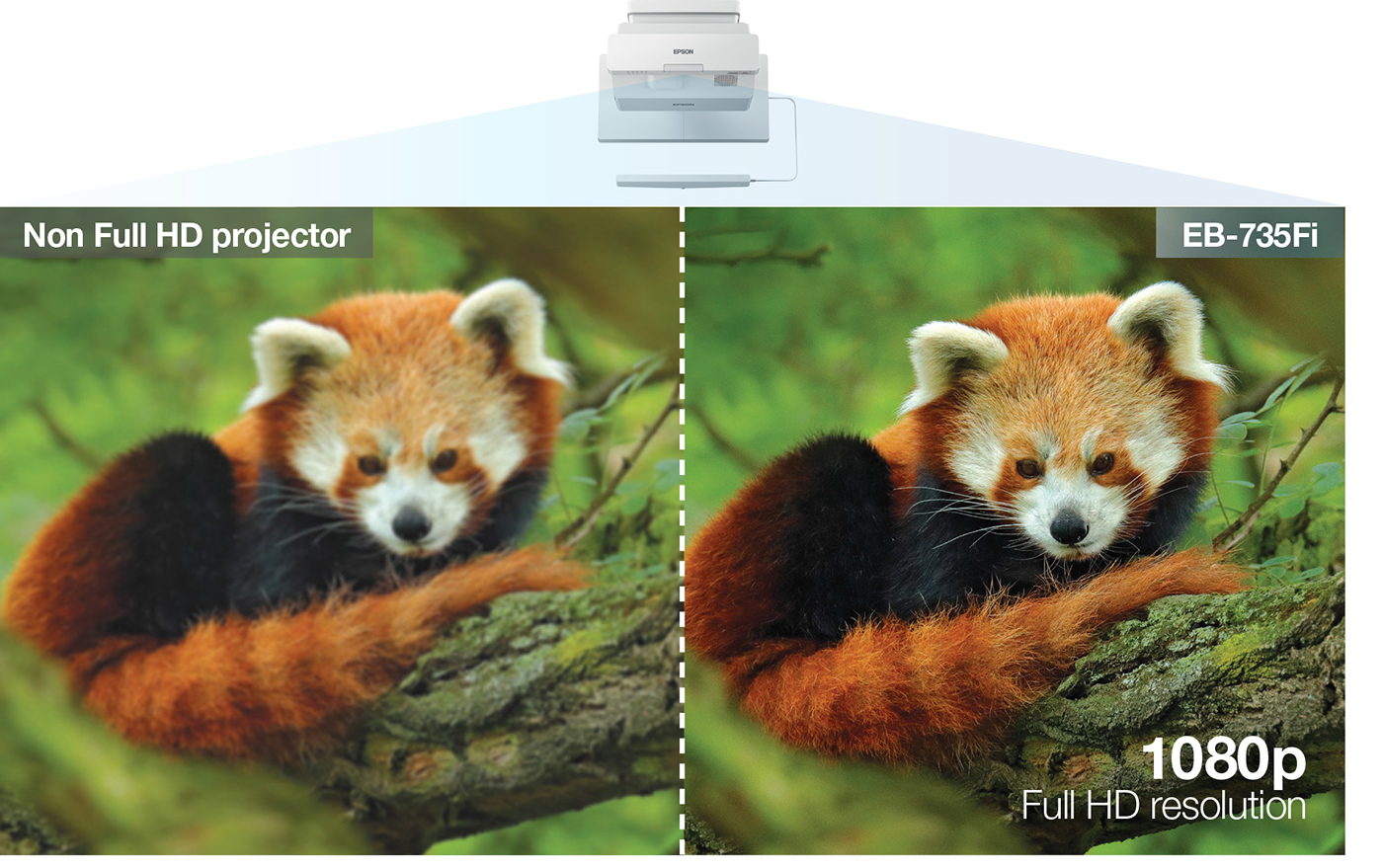 Advanced Whiteboard Function
Using Epson EB-735Fi projector, saving whiteboard files is made convenient and hassle-free with the Advanced Whiteboard Function. Whiteboard images can be exported in a variety of formats including PNG, JPEG, PDF, and editable EWF2, directly into a USB storage, a PC via USB-B cable or via the network.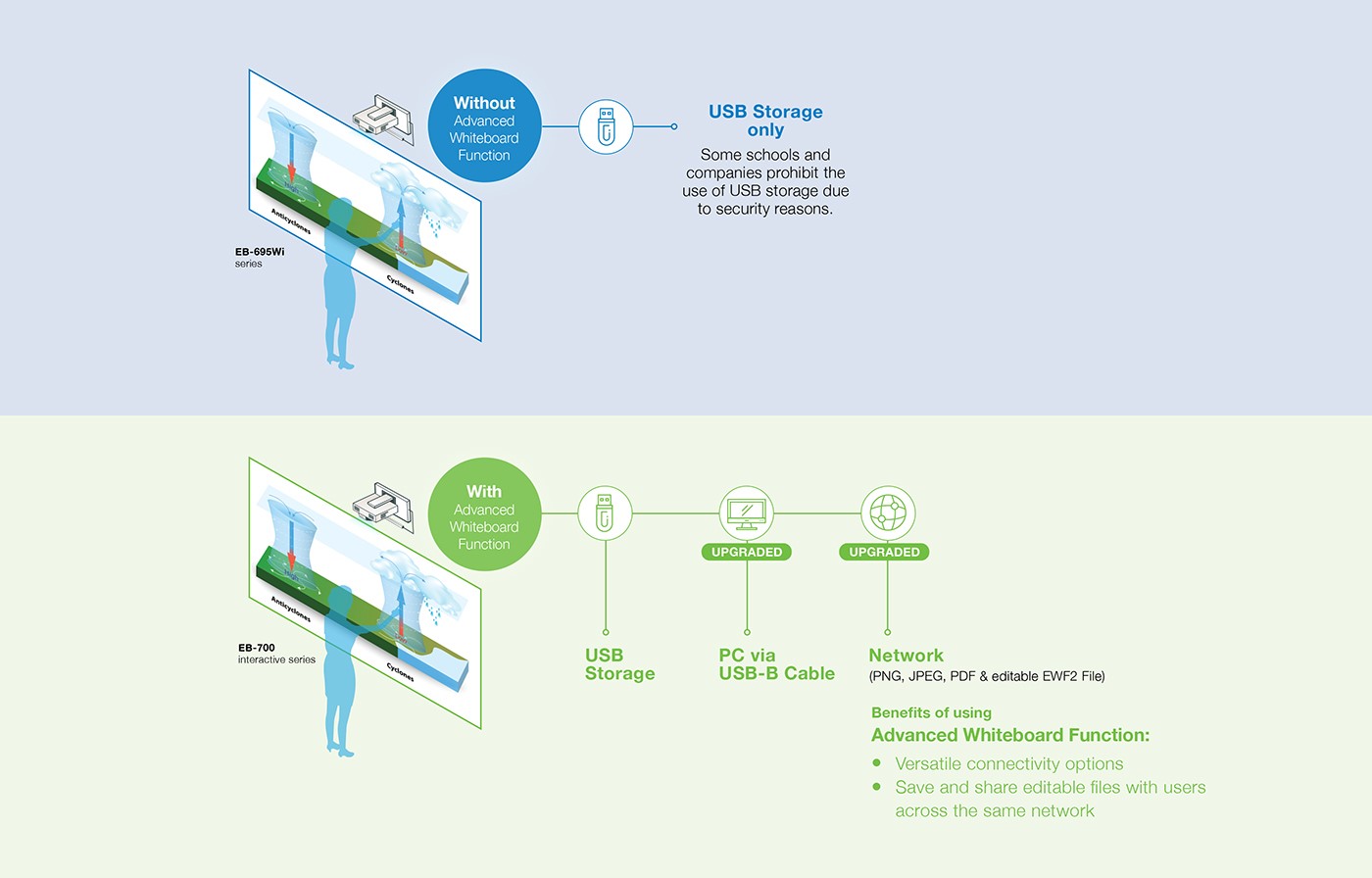 Revolutionary Laser Light Source
With laser light source, enjoy great cost savings with its long maintenance cycle and without the need to replace the projector's lamp.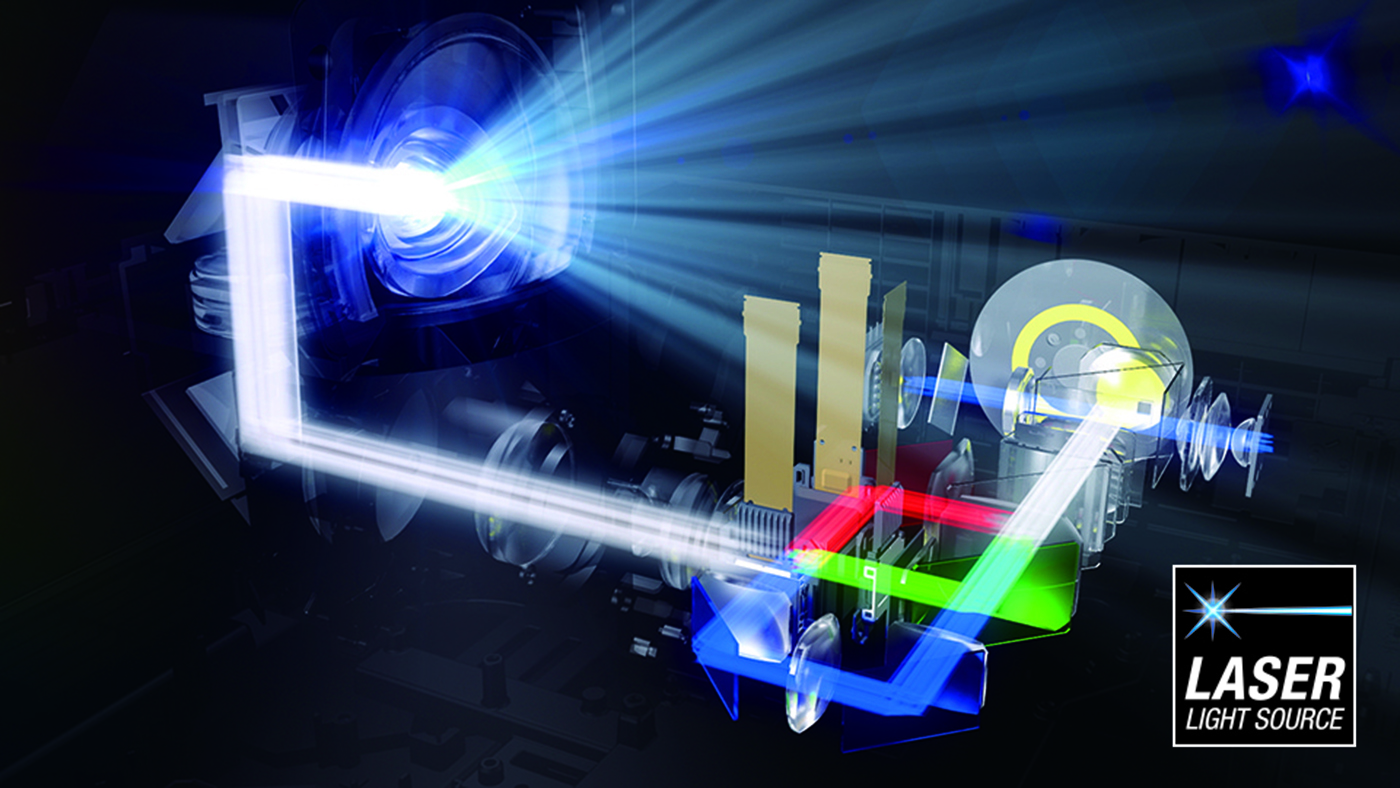 Epson EB-700 series new wall mount design makes installation a breeze. Explore the possibilities with the slim Finger Touch Unit. You can now calibrate the screen with the simple one-click Auto Adjustment feature.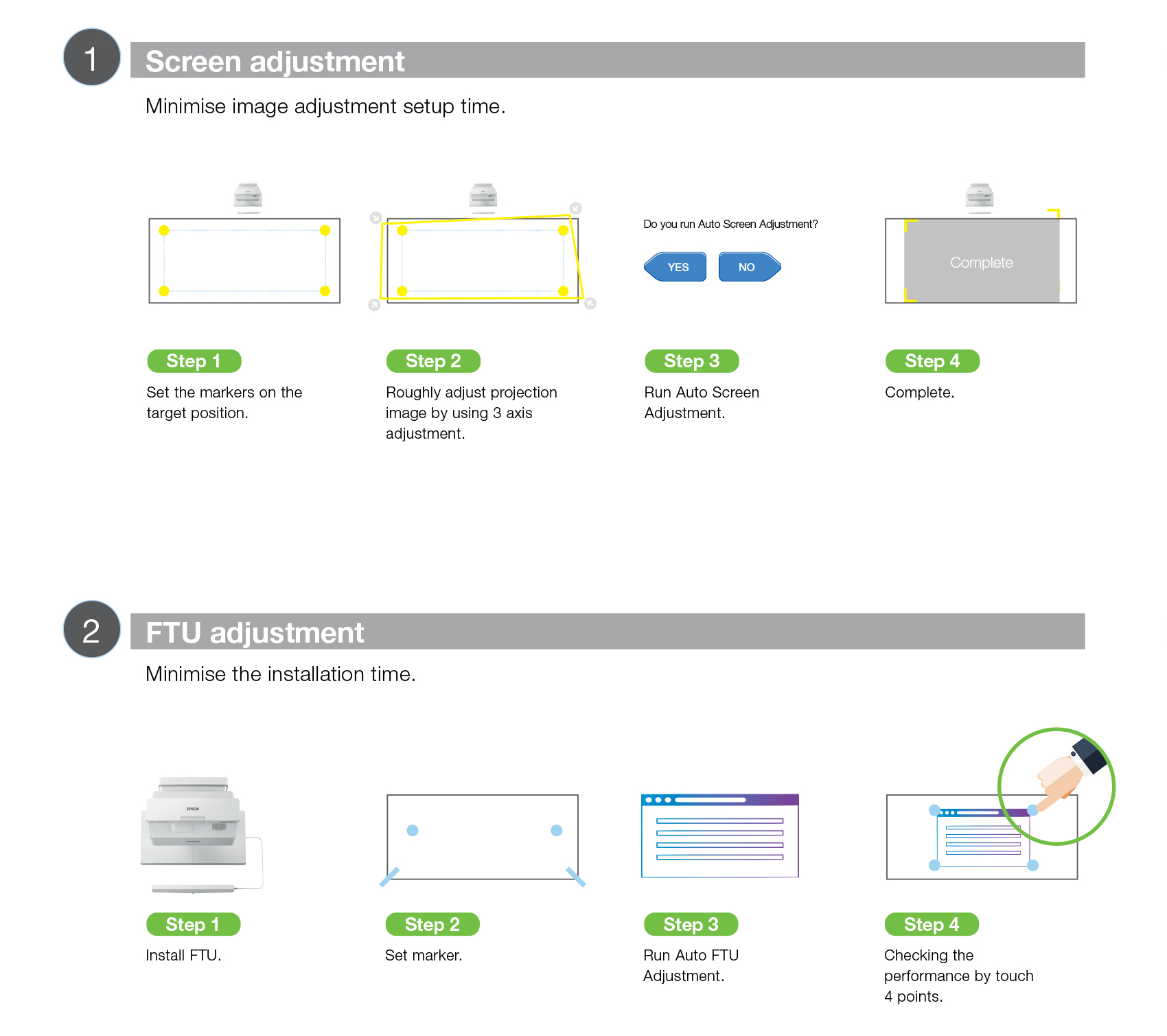 What's In The Box:
Supplied Accessories
EB-725W / EB-735F
Power Cable: 1.8m x 1
Remote Control with 2xAA Battery
EB-725Wi / EB-735Fi (With Interactivity)
Power Cable: 1.8m x 1
Remote Control with 2xAA Battery
USB Cable for HCB: 5m x 1
Interactive Pens: 2 pens with 2xAA Battery
Pen Stand: 1
Pen Tip (Felt): 4
Pen Tip (Teflon): 2
Finger Touch Unit: 1*
Corner Marker for Automatic Geometry Adjustment: 4
Magnet for Corner Marker: 4
Optional Accessories
Air Filter: ELPAF60
USB Extension Cable: ELPKC31
Remote Control Cable Set**: ELPKC28 (10m x 2)
Setting Plate: ELPMB62
Table Projection Mount: ELPMB29
Ceiling Mount: ELPMB23
Wall Mount for FTU**: ELPMB63
Wireless LAN unit: ELPAP11
Finger Touch Unit***: ELPFT01
Easy Interactive Pen 1**: ELPPN05A
Easy Interactive Pen 2**: ELPPN05B
Replacement Hard Pen Tips**: ELPPS03
Replacement Soft Pen Tips**: ELPPS04
* Only available for EB-735Fi only.
** EB-725Wi & EB-735Fi only. Refer to compatibility list.
*** Optional only for EB-725Wi.