Features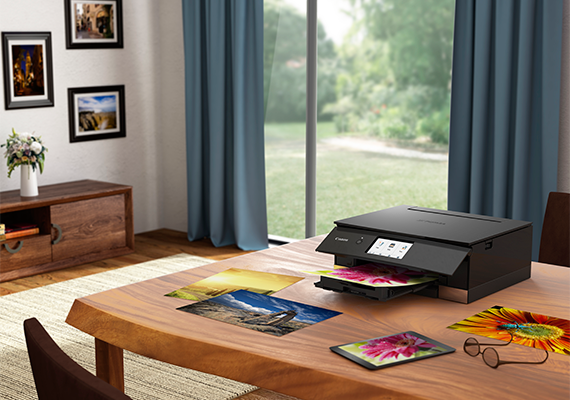 Seamless Form and Compact Size
Allows the printer to easily fit into even the smaller spaces and shelves in a home.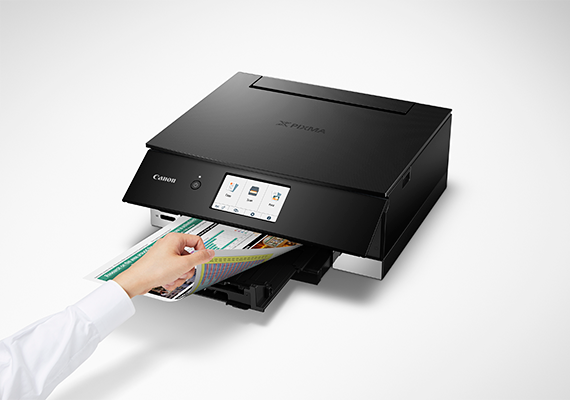 Auto Duplex Printing
Save on time and resources by printing on both sides of the paper automatically.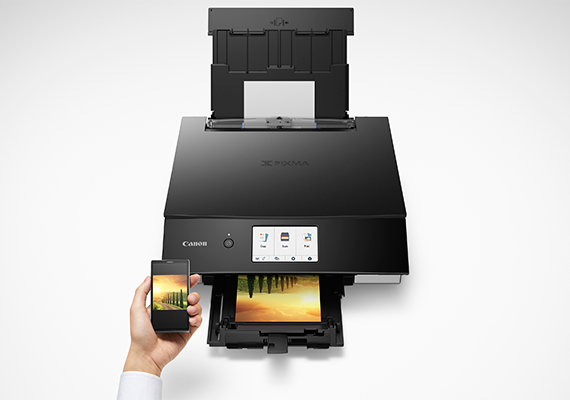 Mobile and Cloud Printing
Experience the freedom to print from social media and scan to cloud storage services using PIXMA Cloud Link accessed via Canon PRINT Inkjet/SELPHY app.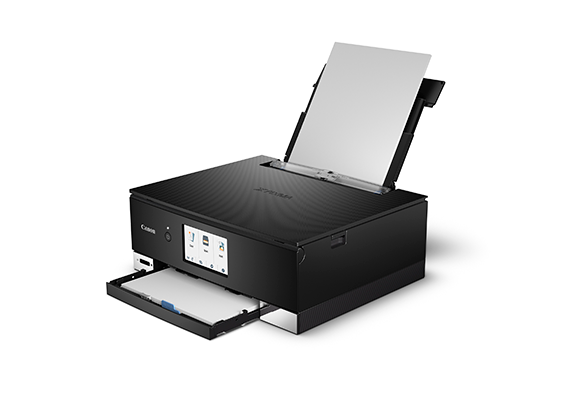 2-Way Paper Feeding
Accommodates different paper sizes/types simultaneously, Supports 5 x 5″ square size and business card printing.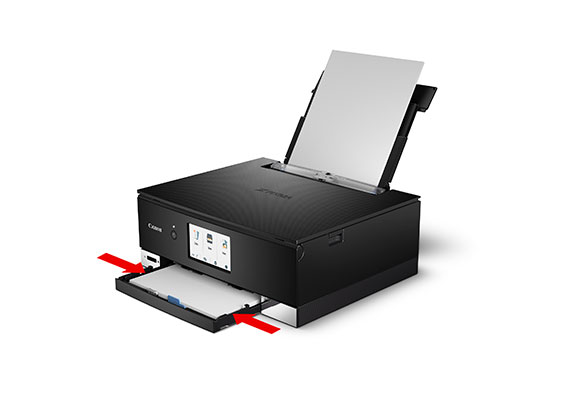 Paper Width Detection
Automatically detects the paper size and eliminates the hassle of paper settings whenever paper is loaded into the cassette.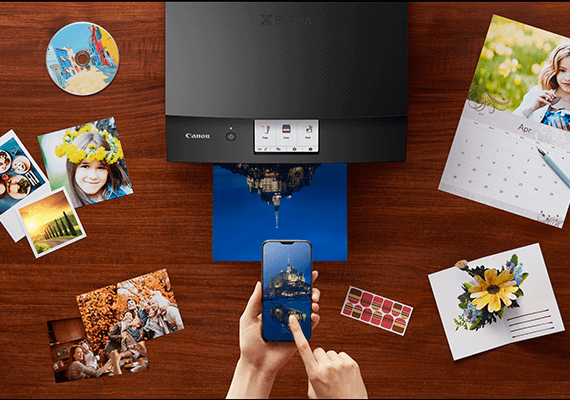 Creative Printing
Now you can print crafts through Creative Park app, or delve into extensive template collection via the Easy-PhotoPrint Editor app.