Features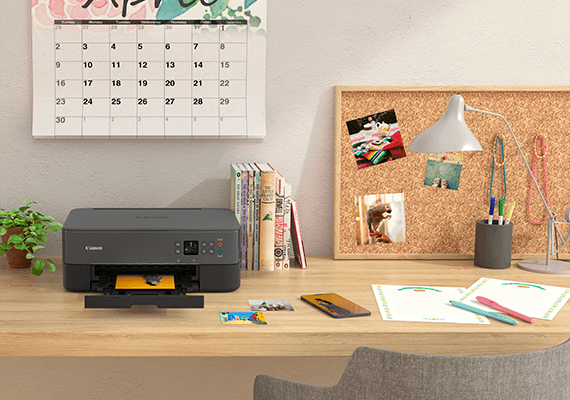 Seamless Form and Compact Size
Allows the printer to fit easily into smaller spaces and shelves at home.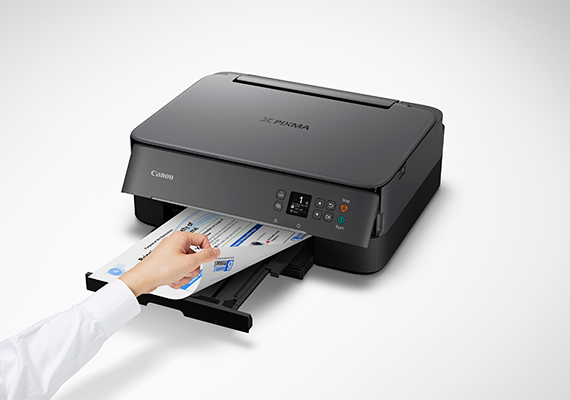 Auto Duplex Printing
Save on time and resources by printing on both sides of the paper automatically.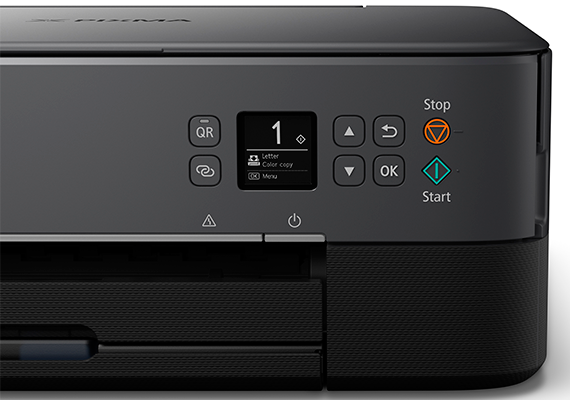 OLED Display Screen
Simple, intuitive user interfere with a high contrast OLED screen for simplified operation.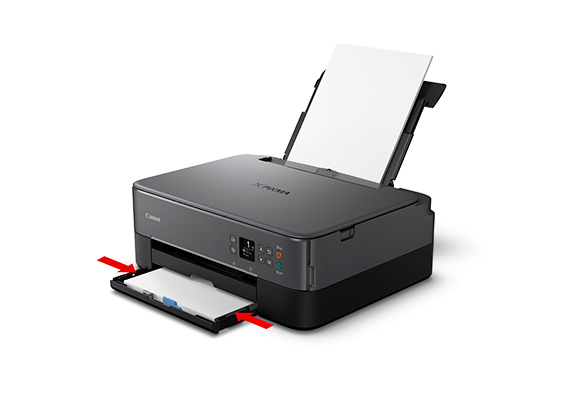 Paper Width Detection
Automatically detects the paper size and eliminates the hassle of paper settings whenever paper is loaded into the cassette.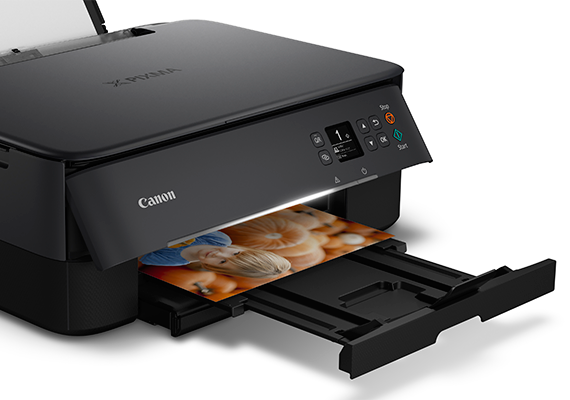 Intelligent Status Bar
Identify printer's status at a glance, carrying out operation with ease.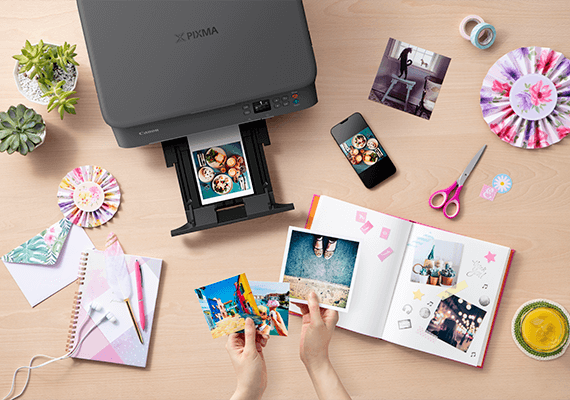 Creative Printing
Now you can print crafts through Creative Park app, or delve into extensive template collection via the Easy-PhotoPrint Editor app.