Features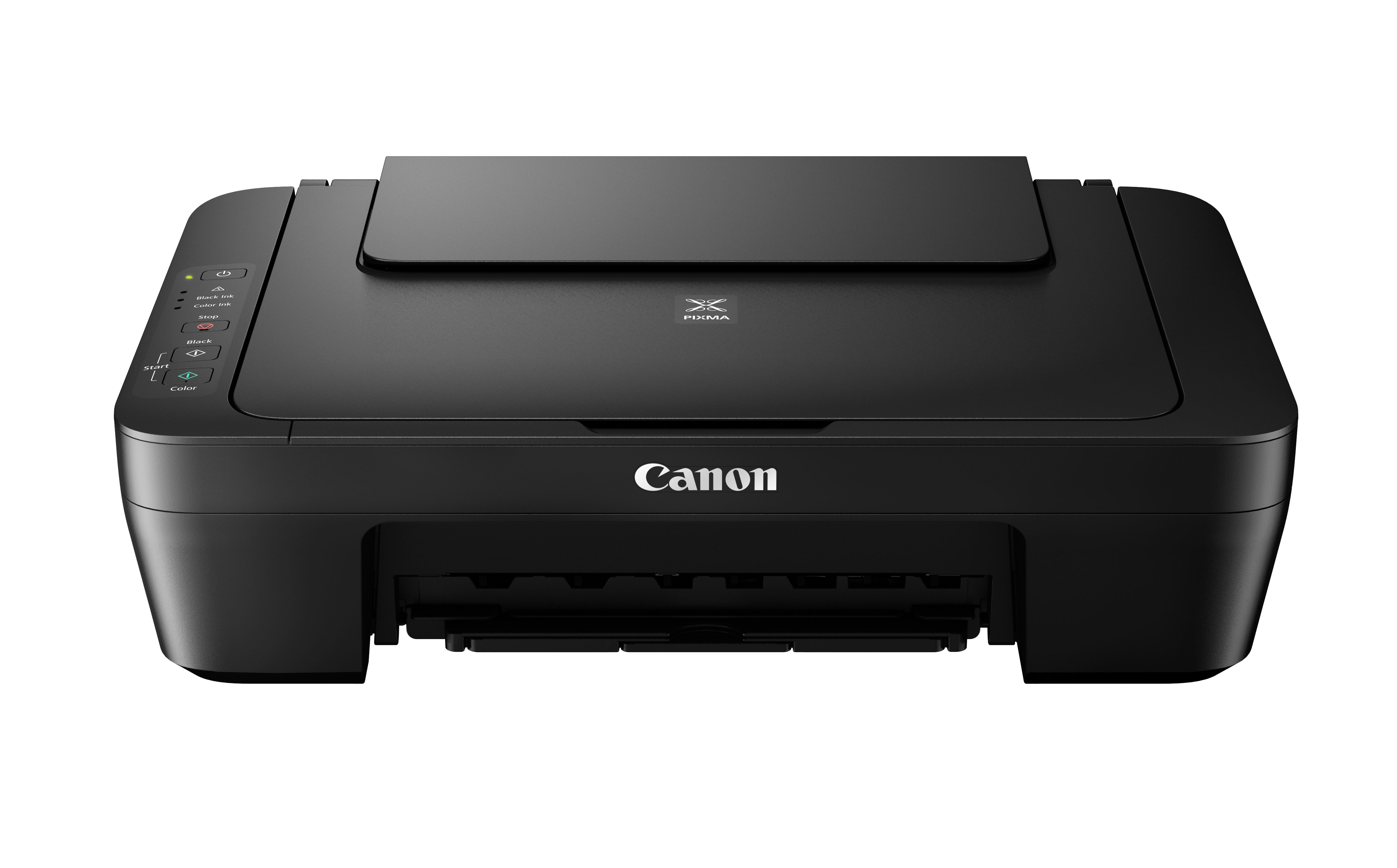 Compact and lightweight
Allow the printer to easily fit into even the smaller spaces and shelves in a home.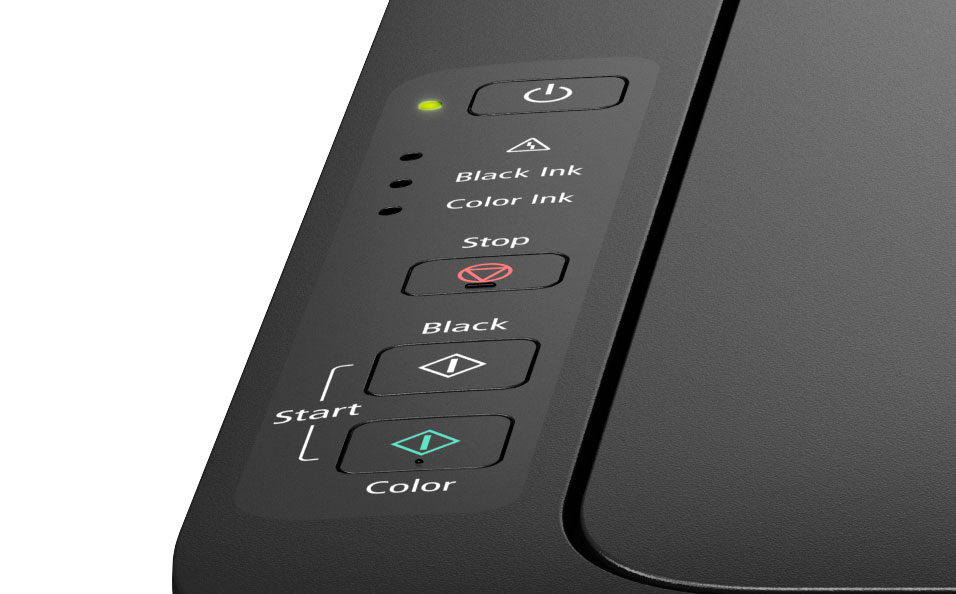 Auto Power ON/OFF
Auto Power ON detects a print command and will automatically switch the printer on with a USB connection and automatically switches off after a specific timing.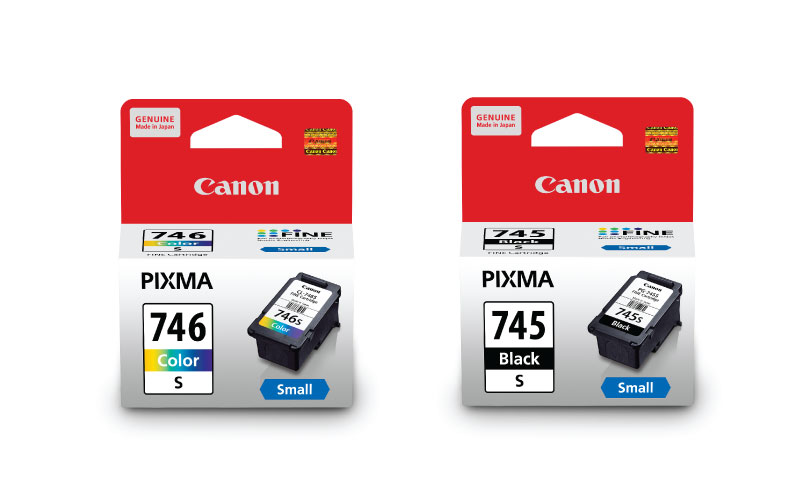 Low Cost Cartridges
Affordable ink cartridges for high quality printing.